Learn About Our GM Mark of Excellence Status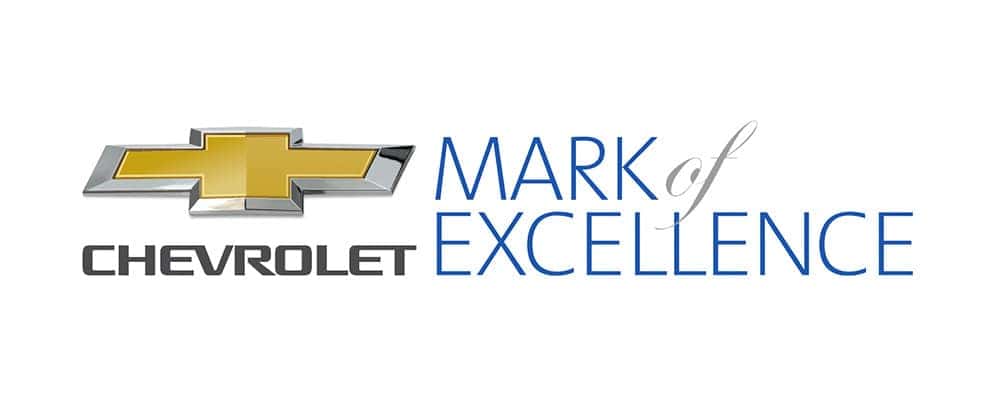 ---
We here at Doug Smith Chevrolet have been recognized by General Motors (GM) as a Mark of Excellence dealership. What does that mean, and what's the significance to you and other Provo and Orem-area customers? Only 308 out of around 4,500 Chevrolet, Buick, GMC, and Cadillac dealerships have received this prestigious award, designating them as excelling in customer service and sales. Read all about the Mark of Excellence Award below, or contact us anytime with questions!
What is The GM Mark of Excellence Award?
The GM Mark of Excellence is an award that Chevrolet, Buick, GMC, and Cadillac dealerships can apply to. What is it, though? It recognizes GM dealerships that have achieved both excellent reviews from customers for vehicle purchases and service department visits, as well as year-over-year sales increases. 
Doug Smith Chevrolet is Here for You!
As you are likely beginning to realize, the discipline and effort that are reflected in the achievement of this award are momentous. It takes a lot to achieve the Mark of Excellence dealer designation, but we here at Doug Smith Chevrolet know that customers like you are more than deserving of a dealership that goes above and beyond for them. Have questions? We're here for you! Just call 801-804-5737 anytime.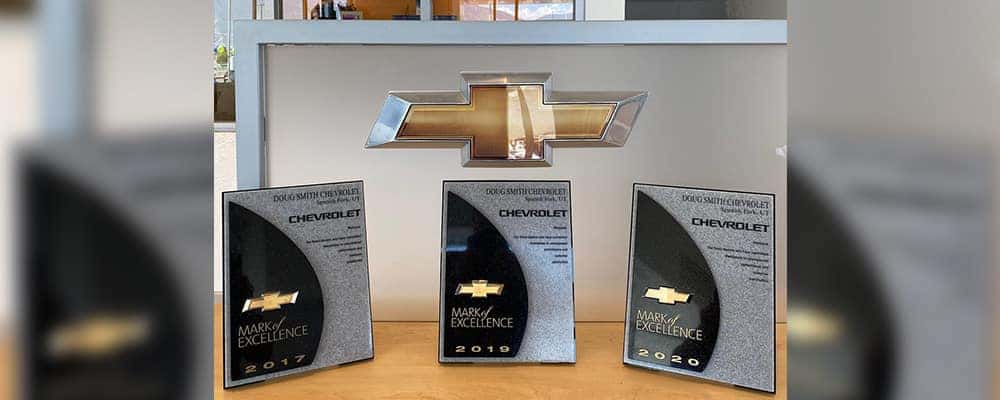 Learn More About Doug Smith Chevrolet
Want to experience our excellence in action here at Doug Smith Chevrolet? Countless other Payson-area shoppers have contributed their account of experiences with us, and we couldn't have achieved this distinguished honor without their input! If you'd like to see what has made customers come back to us time and time again, visit us today for a superior automotive experience. Want to share your experience with Doug Smith Chevrolet? Leave us a review now.